Whether you need a logo, ad, poster, product packaging, website or anything designed, we can definitely help you!
Social media has taken over as the main place to market your business. This is a good thing because it is very simple to do and you can target your audience as selectively as you want. 
Whether you are a realtor, hotel or resort or a general business owner, everyone needs good photos to promote their establishment, products or services. We are total professionals and can solve all your photography and video needs!
Web Design
If you need a new website we can help you from start to finish
Facebook MARKETING
We can create and post content for all of your social media platforms
get your Sales Up
A good logo, marketing, photos and website will help your sales
HEAD DESIGNER
ICE Design is based out of Telluride, Colorado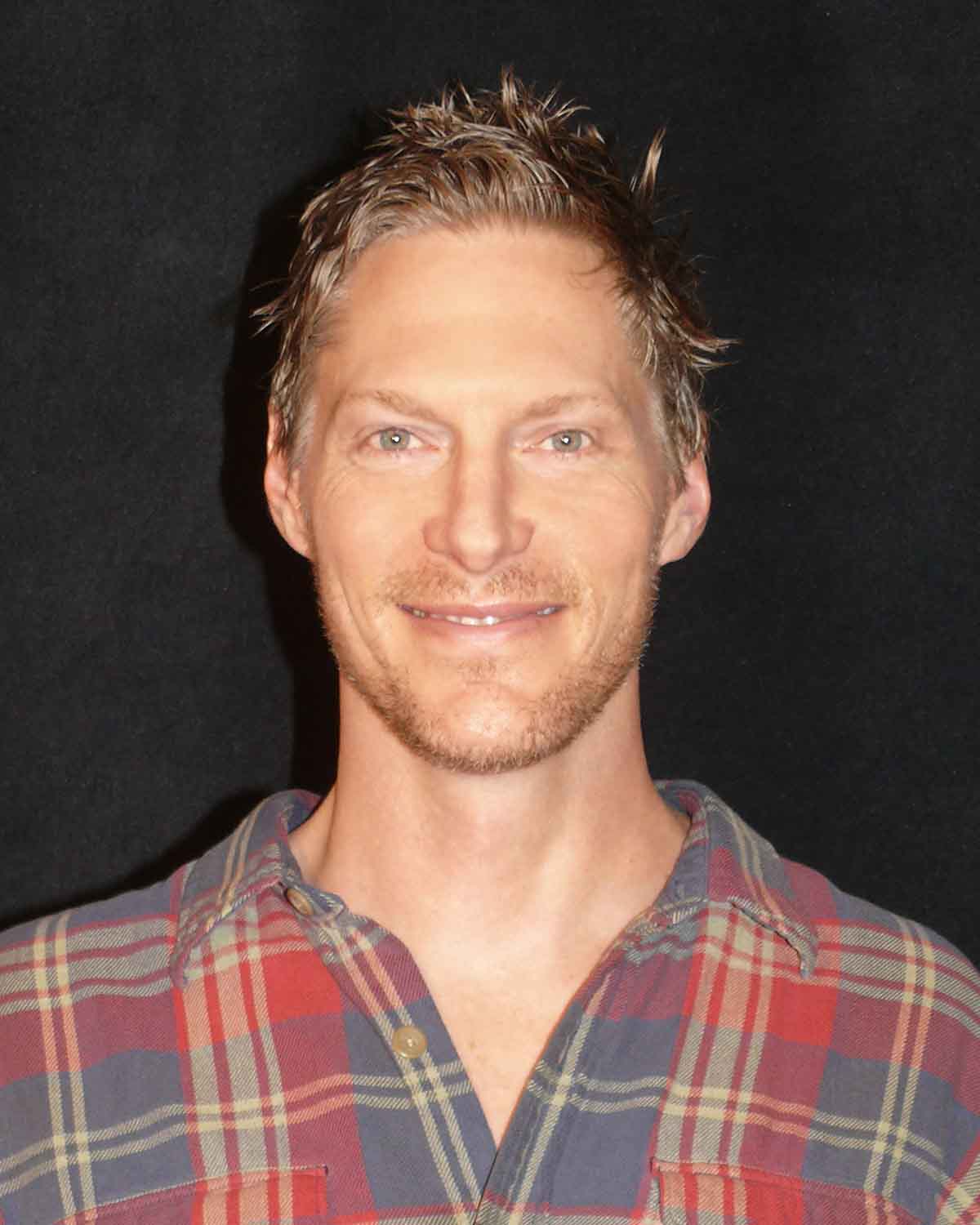 Dave Johnson
Owner
My goal is simple, to make my clients happy! I would love to help you with any of your graphic design, marketing or photography needs. Have a great day!