The promotion of a particular product or company by means of advertising and distinctive design. That's where we come in!
A good logo is extremely important. It has to quickly display the name of your company as well as imply what your company does simply by the look and feel of it. This is not as easy as it seems but we are here to try our hardest. Let's get started!
These days most advertising is done on social media, which is where we help most of our clients. We will work with you to build a marketing strategy, and make creative posts with clever headlines, photos and images.
Nothing does a better job of selling a product or service than a good photo or video! Nothing! We have years of experience and the best equipment to create compelling, high-res images and video to help you promote your business. We use stabilizers, wireless microphones and drones for the full package!

Simplicity is the ultimate sophistication
Promoting your business can sometimes seem overwhelming and expensive. We are here to help!
If you need a logo for a new business or would like to update your current look, ICE Design can help. We have a lot of experience in this area. For some clients it can seem daunting, but we strive to make the process enjoyable.
Every business needs to market themselves but not everyone has the time or expertise to do it. That's where we come in. We can create interesting digital ads and social media images for you to post or you can hire us to do it all for you.
If you are an architect, realtor, restaurateur, hotel or resort owner, we can definitely help you with our professional photography services. We also offer 360-degree virtual walk-through tours. 
Video is everything these days! We can shoot any sort of video you might envision. We can even use a drone or wireless microphones if you want. Everything is shot in super high-res and we can export it to fit your exact needs. 
We specialize in architectural photography, usually for realtors or hotels & resorts. But we can shoot anything!
No Results Found
The page you requested could not be found. Try refining your search, or use the navigation above to locate the post.
We have tons of experience in video production, shooting hundreds of videos using professional cameras, stabilizers, and drones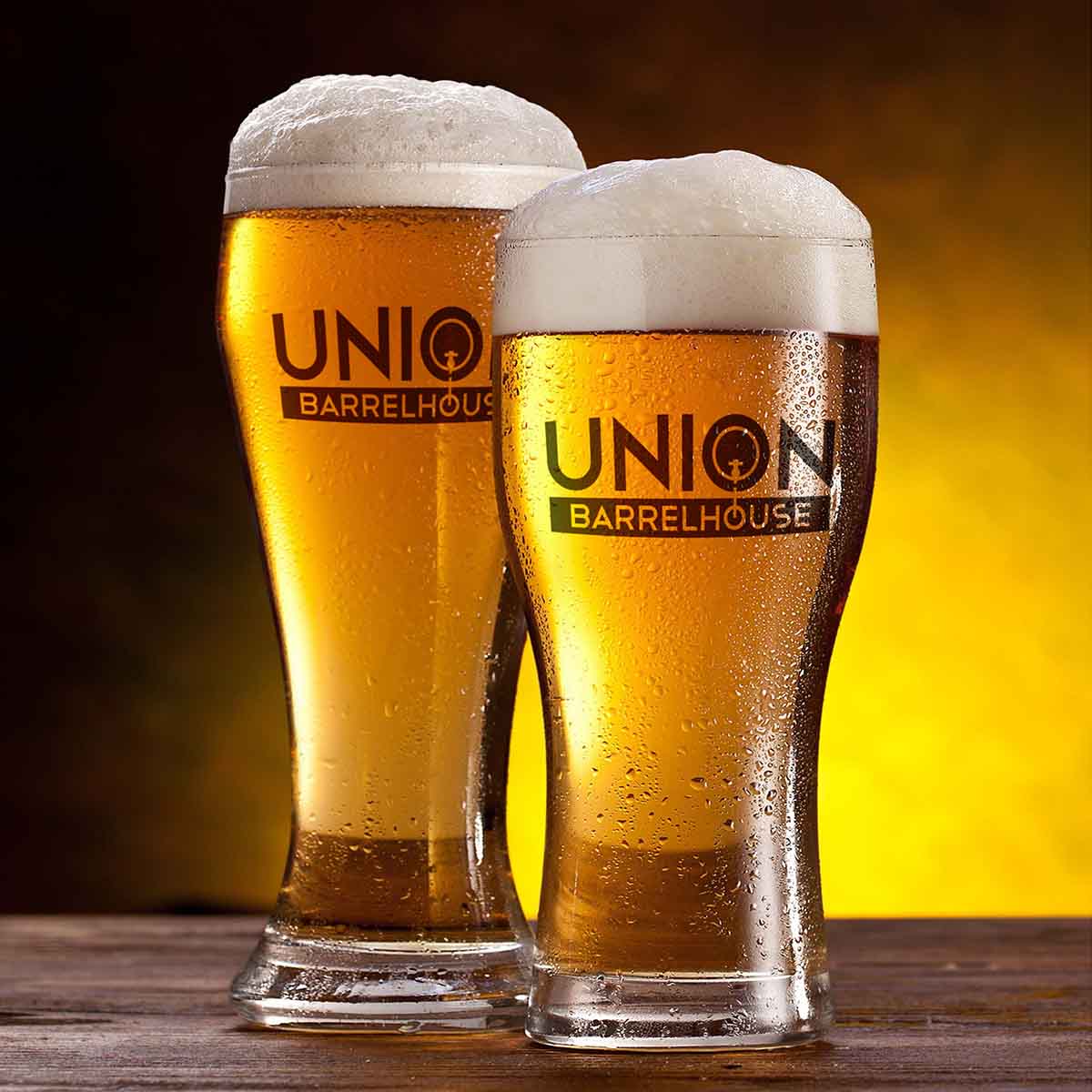 union BARRELHOUSE
UNION Barrelhouse is a small restaurant/microbrewery that wanted a modern feel with a hint of vintage beer making tradition. 
RA Sushi
RA Sushi is a super fun, loud, rock & roll sushi environment with edgy ads and unique craft cocktails. They wanted something that would push the envelope.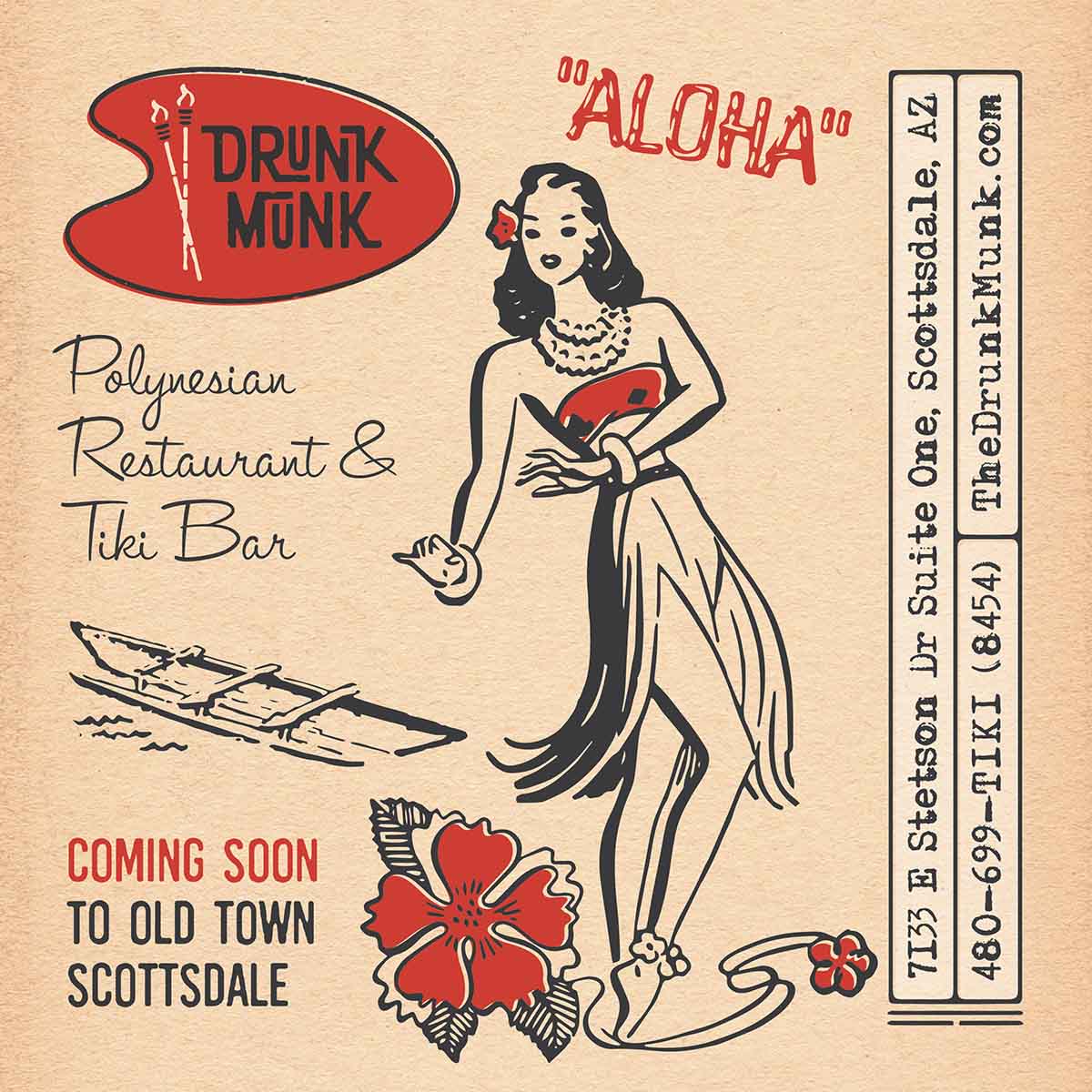 drunk munk
Drunk Munk is a retro styled Tiki Bar Restaurant. The client wanted the brand to feel very hip and cool with some old-school vibes thrown in!
3d Printing is the future! At ICE we can help you create a 3d model of your product and print it out on our 3d printer
Don't wait! Make your business more profitable today with great new design!
Contact us to start on your project right away!
Interested in working with us? Awesome!